Why do Most Bloggers Fail? A Review of Flawed Blogging Practices that Knock Most People Out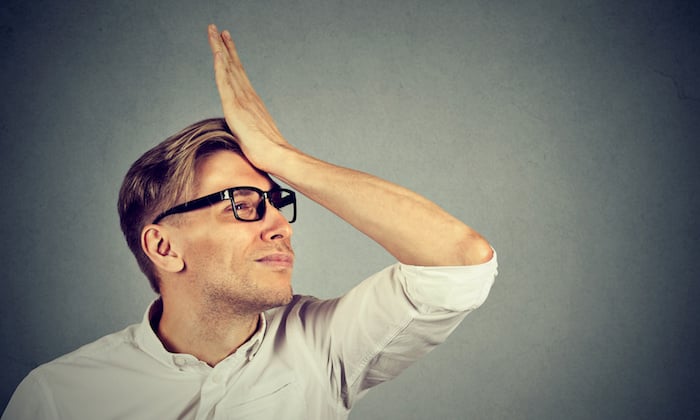 Even if you've only developed an interest in digital marketing in the past month, there's still a good chance that you've come across something that mentioned the benefits of blogging.
A successful blogger befriends social media, puts in a ton of hard work and consistently writes quality content. They've also found a way to garner attention and make money, which is what drives most people to start a blog in the first place.
We'll go through the mindsets and habits that cause bloggers to fail and take a look at what 'winning' bloggers do instead, from getting involved in affiliate marketing (again, to make money) to finding relevant topics to wax poetic about.
You don't take blogging seriously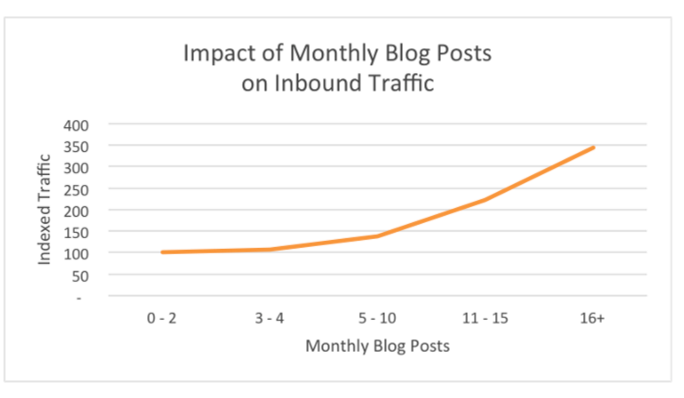 (Don't know what inbound leads might be? Take it from HubSpot, who defines the concept as a form of marketing that " focuses on creating quality content that pulls people toward your company and product, where they naturally want to be.")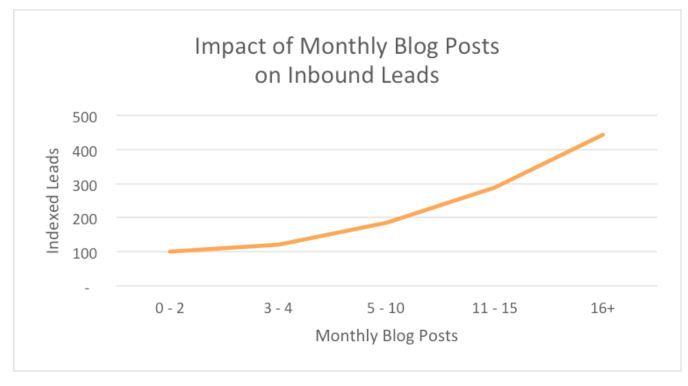 To run a successful blog, you (ideally) want to publish quality content at least every day. The more quality content you publish, on a consistent basis, the better your results are going to be – especially in the long term.
Taking that into account, you must accept that blogging can't be treated as something you do on the side, for good old fun. It will require hard work if you want to triumph. A successful blogger knows this -and he or she keep at it, pushing out quality and polishing it to perfection.
Choosing a Niche Based on "How much money you can make"
Blogging is tiring and requires a lot of effort, sometimes as much effort as a full time job, so before starting your own blog, make sure the niche (topic) you choose is one that you are passionate about.
If you are not physically fit and don't know anything about nutrition or exercise, DON'T jump into the fitness niche because it is profitable.Every niche is profitable, you just have to be more clever. Don't think you can start a blog on something you don't like writing about. You will tire out and eventually give up
Solution: Choose your niche sensibly. If you like fishing, start a fishing blog that teaches people how to fish efficiently; if you like soccer, start a blog about how to increase your speed, shot power…
Writing Quality Content and Just Sitting There Waiting For People To Find It
One reason why most new blogs fail is because they start a blog believing that the only thing they need is quality content. Blogging is 30% content and 70% promotion. If you aren't promoting your content, how are people going to find your article? Google or any other search engine won't rank you high when you launch your blog.
This is a major attitude mistake that will rip your dreams apart, if you don't control it. Yes, there are blogs that make over 50000$ per month. But you know how long it took them? At least 3 years of constant dedication!
Solution: Don't give up on a blog until you have tried it out for at least 8 months or more. Make sure your dream is attainable and realistic. Don't you think 50000$ per month salary is worth the massive effort of a couple of years?
Reader Interactions
Comments
Hi Arfa,
Wow very useful post, it's great!
I was reading this during my commute, but I will definitely go back to it and study it again. I don't feel like quitting blogging, actually I'm a few months in and very ambitious. I found that I already follow many of your tips (I did many courses from GBTK!) but it's great to get a new reminder. Will definitely check all the resources/other posts that you have mentioned.
Again, great post!
All of these thirteen reasons, you've discussed here, are responsible for blogging failure. The worst of them all is "giving up too early". Most newbie bloggers think that blogging is a quick money-making scheme. They don't invest time to learn blogging.
As you said, you must treat blogging as a business. If one strategy fails, you need to review and reform the strategy. Most of all, you need to invest time and energy to be a successful blogger.
Quitting should never be an option. Blogging is just like any other job where you have to give your time and energy to be successful. Of course, it is long-term goal but that doesn't mean it will never happen. All it takes is to be consistent, and passionate.
Hi Arfa,
I think 'blogging for yourself' was the mistake I made when I started out. Discovering SEO was a breakthrough moment for me. Yes, there's a certain amount of personal opinion in blogging (e.g. review of products etc) but readers are looking for information that will solve their problem first and foremost.
Leave a Reply
Source:
https://neilpatel.com/blog/why-do-most-bloggers-fail-a-review-of-flawed-blogging-practices-that-knock-most-people-out/
https://www.lifehack.org/425863/why-bloggers-fail-10-reasons-why-your-blog-sucks
https://shemeansblogging.com/why-blogs-fail/